Rama industrial relacionada
Parámetros de búsqueda
Para buscar la frase deseada, rellena uno o más espacios de texto y luego pincha sobre 'Mostrar'.
Mostrar resultados de búsqueda: 1 - 10 de 24
Oferta visualizada:
225


Add:#550-63, No.18 Fuyuan Road, Wuqing Development Zone
301700 Tianjin
China
Online shopping
EXhibition
TV

Oferta visualizada:
208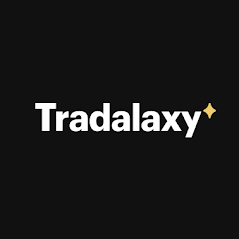 77 Bloor Street West, Suite 600, Ontario
M5S1M2 Toronto
Canadá
Tradalaxy is the global B2B marketplace
that helps small and medium-sized businesses SMEs
become as important globally as they are locally.

Oferta visualizada:
633

66 Great Russell Street
WC1B3B London
Gran-Bretaña
Highlandstore offers tartan kilts and quality wool
blankets. There are also other Scottish goods
available - like jewellery, cashmere scarves,
harris tweed jackets.Check HighlandStoreKilt Shop!

Oferta visualizada:
26

3679 Roane Avenue
77062 Houston
texas, Estados Unidos de América
www.jocial.com
Oferta visualizada:
685


Havlíčkova 1644/7
737-01 Český Těšín
República Checa
Squeezer ECOPRESS for PET bottles.

Oferta visualizada:
50

No. 212, 7th Cross, 1st Main Road, Chamarajpet
560018 Bangalore
andaman and nicobar islands, India
sagunincense.com
Oferta visualizada:
1011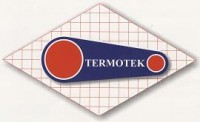 İkitelli Organize Sanayi Bölgesi, Bağcılar Güngören San. Sit. 6. Blok No: 8
34306 Istanbul
Turquía
Conveyor belts and bands ptfe teflon mesh
drying power transmision belts and spindle
tapes, roller covering belts, fusing press ptfe
teflon, uv ir belts, printing belts.

Jln. Boulevard Barat Kelapa Gading Blok.C No. 27-30
14240 Jakarta
Indonesia
Oferta visualizada:
473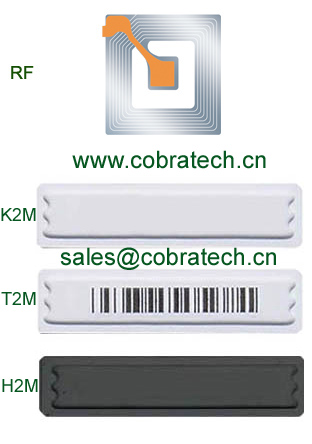 DaLiang, ShunDe
528300 Foshan
guangdong sheng, China
Retail security label
shoplifting
loss prevention
anti-theft label

1129 State Street
93101 Santa Barbara
california, Estados Unidos de América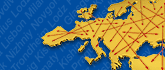 Asistencia
Si usted no encontró el producto, la empresa o el servicio que busca, o si los resultados de búsqueda no son satisfactorios, no dude en escribirnos para solicitarnos lo que busca o necesita. - Enviaremos su solicitud directamente a las empresas correspondientes.

Escríbanos